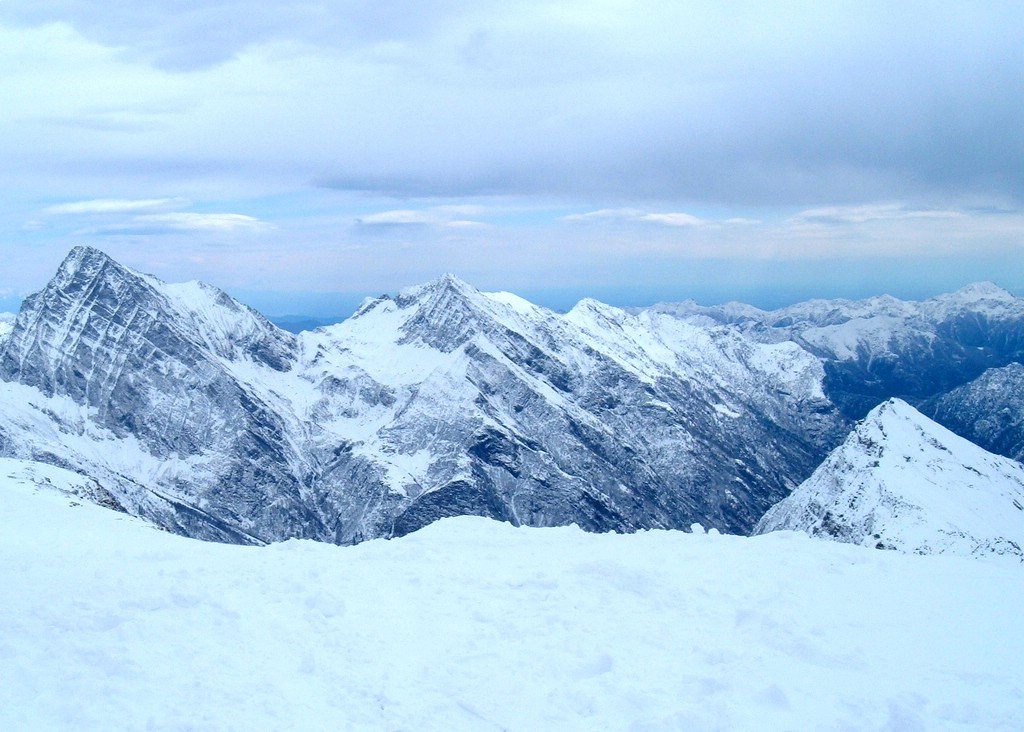 The Story
Media
News
About
Contact



Writer/Producer Robert Thayer
Robert Thayer (50), was born in Baltimore, MD. He is married with three kids and holds a BA degree in film from UNLV, and a Masters Degree in Motion Picture and Television Production from The Academy of Art University. He has produced, written & directed over 4,000 TV commercials and corporate films and four feature films. He continues to run his own production company, Thayer Entertainment. He has been shooting films since he was 4 years old. He is capable of shooting, editing, producing, writing, and directing, but looks forward to not having to do it all on this production.
Producer Liza Moore Ledford
Liza Moore Ledford spent over twelve years in the studio system of Los Angeles starting with Steven Spielberg's Amblin Entertainment at Universal Pictures, moving to Sr. VP of
Hogan-Moorhouse Pictures at Sony Studios. Moore Ledford took her passion for story development and strong Hollywood relationships to create her niche independent production company, Northstar Productions and literary management company, Northstar180 Management. Today, as an independent producer, literary manager, story editor and entertainment industry consultant, Liza continues to work with her Hollywood contacts as well as develop new talent.
Moore Thayer Productions
Moore Thayer Productions recently formed to produce quality motion picture entertainment for a world audience. The founders, Liza Moore Ledford and Robert Thayer, have vast experience in the entertainment industry form production to distribution, Moore Thayer Productions is the parent company who will oversee productions like A Proposal in St Moritz.